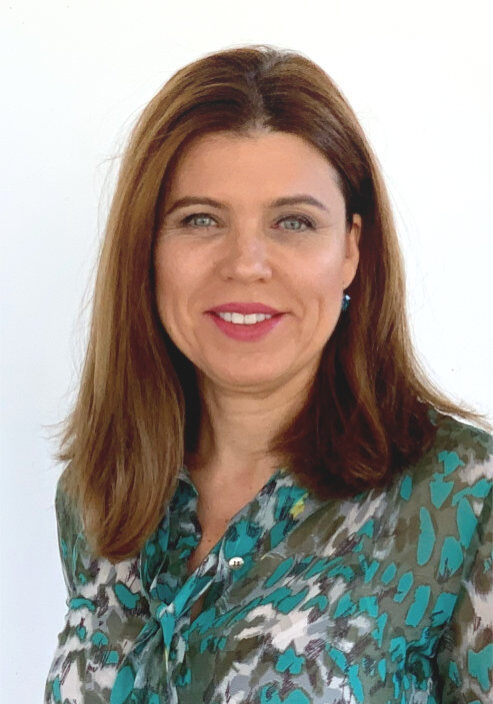 MONIKA KONIECZNA-KOWALCZYK
Kindergarten's Headmaster
Co-founder and co-owner of Kids' Academy, managing director.
Graduate of a medical academy.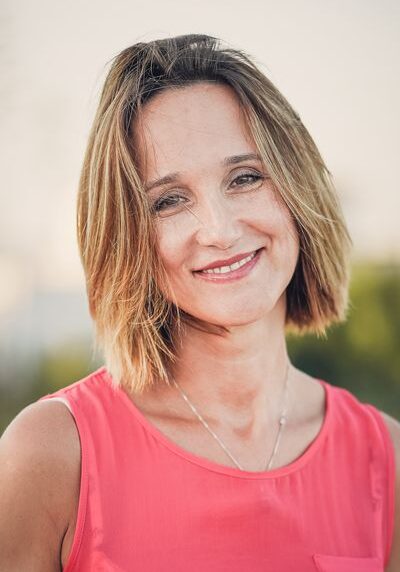 Kindergarten's Headmaster
Co-founder and co-owner of Kids' Academy, managing director.
Graduate of Warsaw School of Economics.
I have worked in preschool management for 7 years.
My education includes MA in Pedagogy, as well as diplomas in HR Management, Education Management and Entrepreneurship in Education. I am a mother and a wife.
"Be true to yourself, seek your own road. Learn to know yourself before you attempt to learn to know the children. You should realise what you are capable of before you begin to bring home to the children the scope of their rights and duties." ~Janusz Korczak
Working in preschool s has been a great pleasure for me for the last few years. I appreciate the everyday contact with the kids and the opportunity to have a positive impact on their emotional and educational development.
I enjoy every conversation and interaction with the kids. There is so much we can share with one another. My positivity and energy help me understand them.
"Good preschool language teachers need to know how to "smuggle" all they want to teach through games and fun. Additionally, the fun activities have to be involving, motivating, attractive and at the same time educationally and linguistically valuable. For an observer, preschool classes often seem spontaneous and effortless. However, a teacher needs hours to prepare such a good lesson. Kid's Academy is equipped with educational tools, teaching aids and interactive boards for language learning.
My task is to implement all those modern and cutting-edge resources in the workmanship of our language teachers so that their work becomes more efficient, "effortless" and will give the kids a lot of joy and happiness."

I'm British , and originally came to Poland to teach English to adults. However, after having children of my own, I started working in preschool, which was initially challenging, but ultimately very rewarding. To help me with this challenge, I completed a Young Learner's Academy course run by PASE.
It gives me enormous pleasure to share in children's discovery of the world. And I greatly appreciate the fact that they give me instant feedback on the quality of my lessons!
Every day I visit each class and sing songs, play games and read stories, along with Teddy – a friendly bear who helps me. In this way children absorb, without even knowing it, a whole range of vocabulary and structures, as well as the natural rhythm of the language. Most of all, I hope that these songs, games and stories will form a part of their childhood that they will later cherish.
Working with children I look after their overall harmonious development, at the same time, paying attention to individual needs of every child. I want the children to learn in a creative and care-free atmosphere. There is nothing more precious that a child's smile and a trusting look on their face.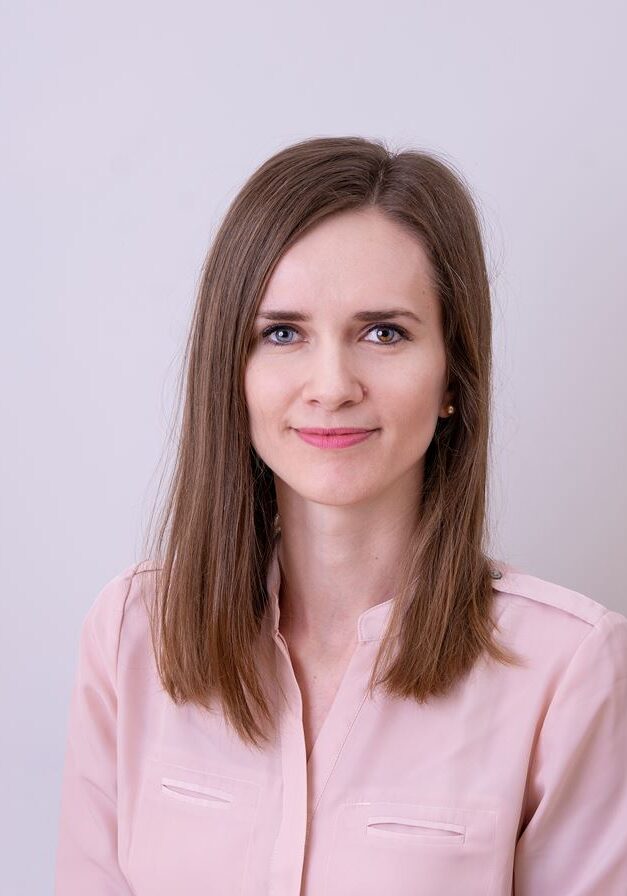 "My utmost goals in working with children is making them associate learning with pleasure and building solid foundations for their future language acquisition. Every day I try to bring out the natural potential of my students, their energy, enthusiasm, curiosity about the world, creating lessons based on songs, games and physical activities."
My name is Bogdana Bezvershuk and I'm an English teacher. For the last 6 years I was living and working in China (Beijing) with students aged 2-6. My own teaching philosophy is based on the belief that children learn and develop best when they are empowered as active agents in their own learning.
In my work with children, I inspire them to find their own passion and experience the world around them through different senses.
My aim is to teach children through fun and games and at the same time to immerse them with the English language. We also develop motor and manual skills and I introduce elements of the culture. I focus on providing the kids with the atmosphere of comfort and safety.
I love working with the kids because they are creative, imaginative and ready for new challenges. I find it essential to have a very good interaction with the pupils. They need to feel happy and safe in the preschool.
I have worked as a teacher of English for 5 years. Since I started teaching English in China, I have felt that the most pleasant thing is when your job becomes your passion.
Children are so sincere that you can always see their emotions, what they like and how they enjoy lessons. It is a pleasure and fun to teach them since you are always surrounded by the positive, relaxed and happy atmosphere!
I graduated from the English and German Teachers' Training College, Warsaw University. I have completed various courses and training in the field of English teaching and methodology in preschool and early childhood education.
I believe that games and fun are the most effective teaching methods in preschool education. Friendly atmosphere and the feeling of safety are crucial in the process of learning. Every child's smile gives me additional motivation and a boost to develop as a teacher.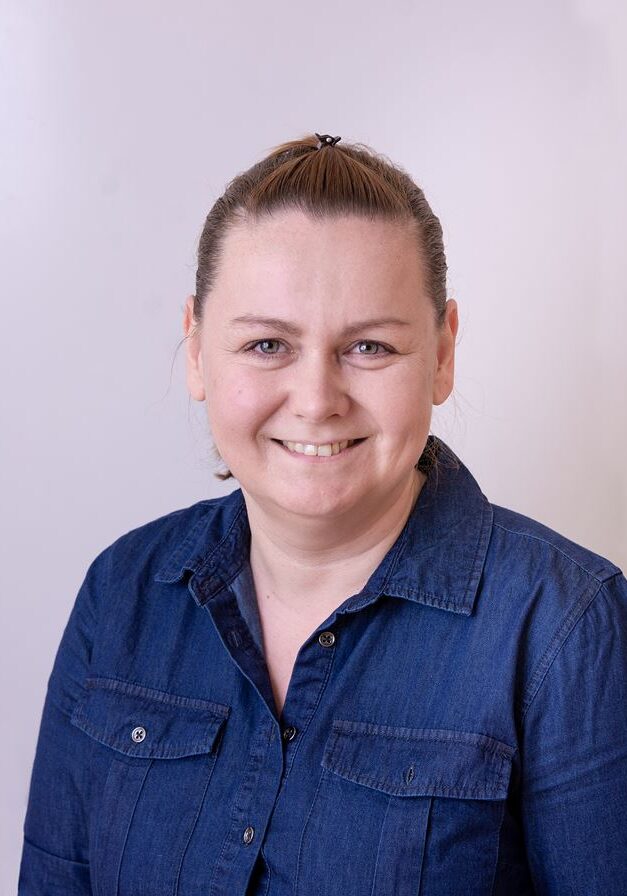 "Children are so full of joy; they don't hide their emotions, but say what they think; they have incredible imaginations and working with them means discovering the world anew each and every day"
I graduate clinical psychology at the SWPS University of Social Sciences and Humanities. I am also currently conducting a 4-year training in psychotherapy in the cognitive-behavioral spectrum and training in the therapy of children and adolescents.
I have experience in working with children and youth with emotional and developmental difficulties. I cordially invite you to contact all of you who are looking for support of a psychologist in the educational process of your children. I am ready to answer your concerns and questions and invite you to jointly solve the difficulties of your children.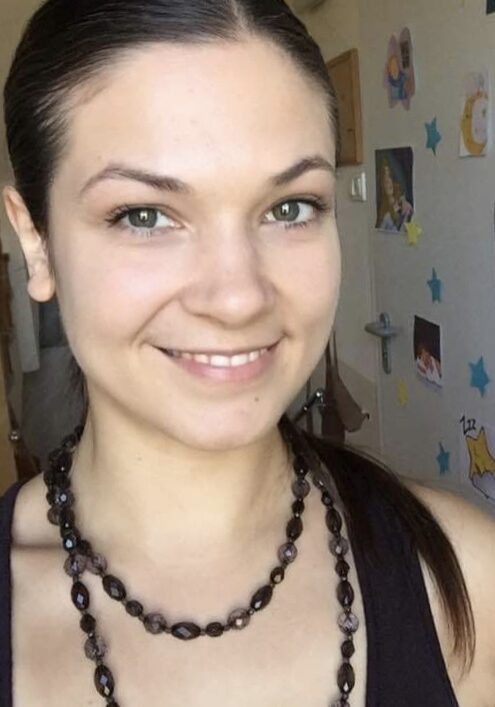 Kalina studied psychology at WSFiZ (University of Economics and Human Sciences in Warsaw) and Speech Therapy at SWPS (University of Social Sciences and Humanities in Warsaw). After graduating, she completed a year's internship at the ASAN Centre for Development Support.
"For me, a child's smile and willing cooperation are the greatest rewards for my work, and that's why I do my very best to make sure they are happy to attend my classes.
A friendly atmosphere is the key to motivating both children and their parents. This is particularly important as the best effects are achieved when therapy is not limited to a 30 minute session, but when children and their parents are actively involved in the therapeutic process.
As a speech therapist I continually develop my therapeutic interests and skills, actively participating in training courses and co-operating with other therapists.
Physiotherapy, or correcting postural defects, consists of exercises which prevent or correct motor defects in muscles and ligaments.
"My classes in preschool are generally aimed at the prevention and early detection of incorrect posture in children. They learn basic corrective exercises to stretch and strengthen weak or contracted muscles."